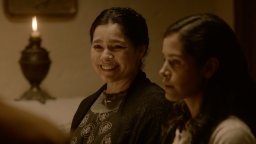 1. El recién llegado
Victoria is an engaged village girl who falls in love with Gabriel, a free soul who would lead her to touch heaven, but also the gates of hell.
2. Adiós papá
Victoria suffers a terrible disdain in the town, thanks to Gabriel's madness, and she has no choice but to leave to be able to raise her family.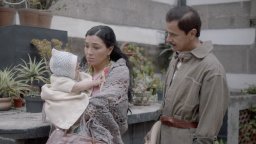 3. Un mundo nuevo
The change of city brings to the Aguilera's new challenges that lead Victoria to seek alternatives to take care of little Alberto.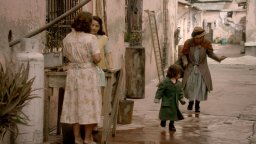 4. Todo está perdido
The loss of Alberto shakes Victoria, who manages to recover him and promises not to separate again, until life shows her that that decision is not necessarily in her hands.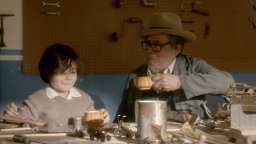 5. La jaula del palomo
Alone and sad, Alberto spends his days waiting for his mother to visit him in court, while he discovers the value of friendship and his passion for singing.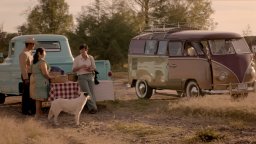 6. El precio de la libertad
Outside the court, Alberto enjoys the flavor of life until he returns to Parácuaro, where his family awaits him with everything except the intention of supporting him in his dream of being a singer.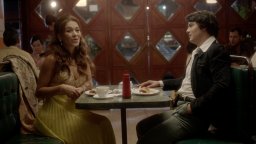 7. Primera llamada
Alberto looks for an opportunity in Mexico, where he meets people from the artistic milieu who encourage him, but cannot be a key part of his achievements, so he returns to Juárez and takes his first steps towards stardom: El Noa Noa and Television.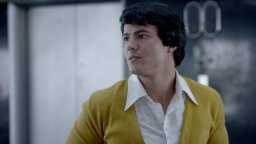 8. El sueño de vivir
When the brief success of Adán Luna seems to take a nosedive, a new opportunity comes into his life and prompts him to travel again to Mexico City to record an album.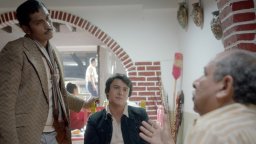 9. Camino a la fama
Alberto's return to the capital augurs a rapid rise to fame, but the singer has yet to learn that in the music industry and in life he cannot be so confident.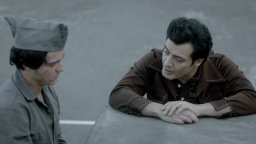 10. La luna ya se metió
Alberto's unjust incarceration in the feared Lecumberri prison has put his life in danger of death, therefore he must hurry to get his release before fate plays another trick on him.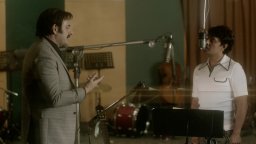 11. Se acabó el después
Alberto has regained his freedom and is ready to finally emerge on the music scene, but first he must close a circle that has tormented him for a long time.
12. Hasta que te conocí
Alberto lives the success and setbacks of his incipient career, while he reconnects with his past and discovers details that make him want to get closer to his mother.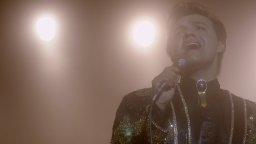 13. El Divo
Alberto discovers that fame was not as he imagined it, so he undertakes changes that will lead him to become the most beloved singer-songwriter in the Spanish-speaking world: the Divo de Juárez.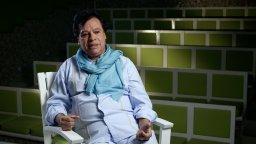 14. Special Episode: Juan Gabriel's Legacy
A special episode about Juan Gabriel's musical legacy with special guests: Marc Anthony, J Balvin, Farruko, Juanes, Natalia Jiménez and more.
15. Special Episode: The Last Interview
Unpublished material from Juan Gabriel in one of his last interviews at his home in Acapulco with anecdotes about his life, his songs and thanks to his audience. With the special participation of Julián Román and Dolores Heredia who were part of the succe