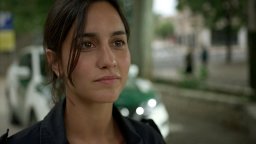 1. The Song of the Sibyl
Sergeant Selva has been sent to the small town of Tramuntana, to review the investigation carried out by Sergeant Campos and which began fifteen days before with the murder of Bernat, a neighbor who perhaps was not as exemplary as everyone believed.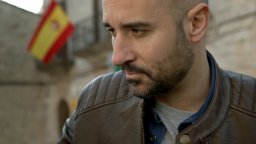 2. The Plague
Sara has discovered who Bernat's murderer was, but this does not close the case. New uncertainties open up in the town. Victor, Sara's partner in Monteperdido, comes into play to help solve the new doubts.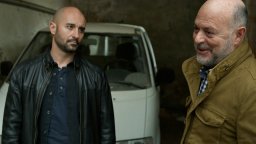 3. Woman of aigo
After Dani's accident, Sara is on the verge of madness to locate the culprit. Everything changes when Julia decides to speak and tell what happened at that party.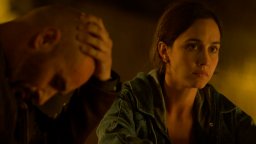 4. Chasm
Sara is obsessed with connecting her past with the events of Tramuntana and insists that Biel knows something. Meanwhile, Victor thinks that he has arrested someone who is not guilty: Marc Silvela.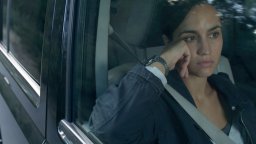 5. Nocturnal
They have just discovered that Oriol Noguera is the new key, but he has disappeared. Sara and Victor maintain a tense relationship and the boss does not feel comfortable. Selva and Cati keep trying to understand Sara's head.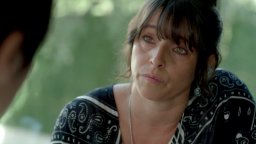 6. Island
Sara has disappeared and Victor is aware of what it means. Behind this disappearance there is more background than it seems. Samiah is the one who can give some clues but she feels threatened.
7. Can Falgueres
Sara's search becomes a desperate time trial. Víctor and Selva encounter Cati's wall of silence: although they know that she is behind what happened, she is not going to speak.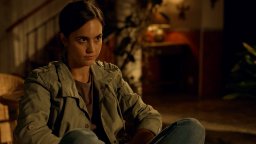 8. Years of Judgment
Sara has appeared, it has been discovered who and what Can Falgueres was used for and Ángel is missing while doing his own justice. However, justice remains to be done to Samiah, Bela and Julia.