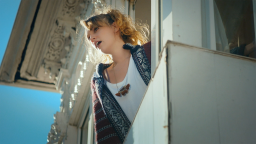 1. Episode 1
Gülizar and Suzan live in a poor neighborhood in Izmir. Suzan works at the Serife bar and Gülizar shoots her first video clip. For her, music is her passion and her dream is to succeed as a singer.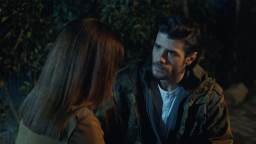 2. Episode 2
Memet leaves his troubled Mother in charge of the Family while arguing with Candan who does not accept the daughter out of wedlock.
3. Episode 3
Memet asks Murat to take care of the two sisters in his absence, while showing Gülizar a photograph of him dating his mother.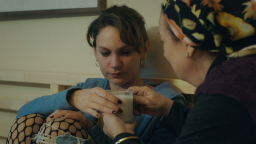 4. Episode 4
Murat receives the news that Memet has just died, while a disconsolate Gülizar seeks refuge in Murat's house.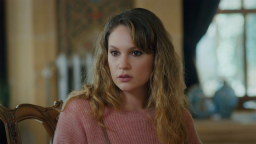 5. Episode 5
Gülizar's grandmother is worried about her new granddaughter and learns that she is safe at Murat's house. Murat will protect Gülizar from everyone in his family by fulfilling Memet's last wish.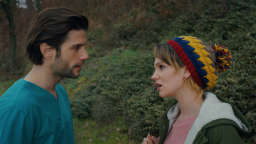 6. Episode 6
Candan threatens Veysel that if he does not disappear Gülizar they will lose their house. Fettah finally gets through to Gülizar and tells her that everything will be fine. Gülizar visits her father's grave to talk to him alone.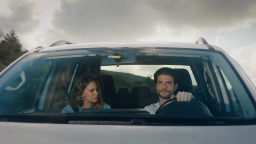 7. Episode 7
Mine is furious upon learning of Murat and Gülizar's trip to Ismir, while on the way a feeling begins to arise between them.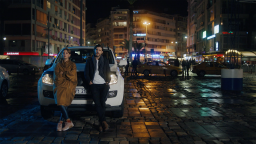 8. Episode 8
Murat enters the Serife bar and poses as a client in order to rescue Suzan, but when they escape they are caught by the security cameras, revealing the plate with which they tried to reach them.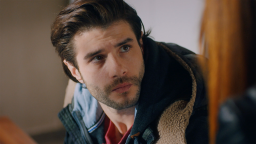 9. Episode 9
Upon arrival, Veysel berates his son for bringing Gülizar back, while Mine at the family dinner announces her marriage to Murat. Tugrul, plays boss and destroys his father's business relationships.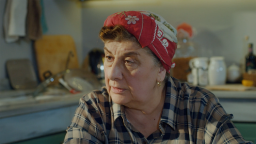 10. Episode 10
The grandmother is reassured to learn that Gülizar and Suzan are in the mill house under Murat's protection, while advising him on the wedding plans with Mine, the surprised young man confesses that he knew nothing of Mine's plans.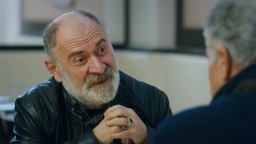 11. Episode 11
At breakfast they discuss wedding preparations, Fettah is arrested upon arrival at the farm. Murat is jealous of his arrival, but offers to take him to Gülizar.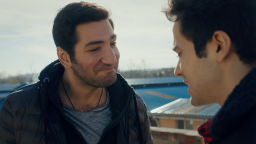 12. Episode 12
Finally, a music producer becomes interested in Gülizar's video after seeing it on YouTube. Tugrul throws out a journalist who is investigating who Gülizar is from the farm, while Teksoy tries to extort money from Gülizar.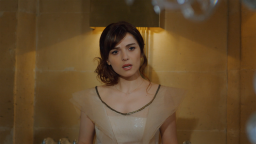 13. Episode 13
At the engagement party between Mine and Murat, Rustoff denounces Veysel and Hayriye, the grandmother, confesses to Murat that Veysel actually stole from the family in the past, but they decided to forgive him.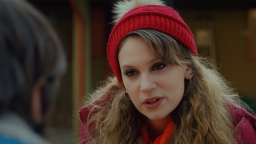 14. Episode 14
Mine's mother demands that Murat leave his family behind so they can stay together and Murat in response asks Mine to forget about her mother.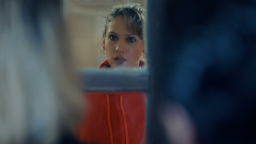 15. Episode 15
Murat decides to end the relationship for having different interests. Furious with the decision, Mine destroys the restaurant. Murat tells his father that he will leave the farm and leave everything behind.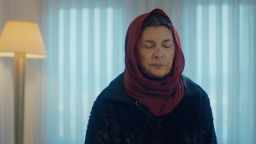 16. Episode 16
Serife threatens Gülizar with a pistol and in the middle of the struggle Tugrul is wounded before everyone's astonished gaze. In the confusion Teksoy escapes. Tugrul loses a lot of blood and the only one who can save him is his sister Gülizar.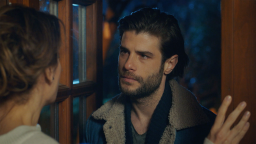 17. Episode 17
Memet's will is read along with a recorded message aloud. The assets will be shared equally including Gülizar as heir. Mine, Tugrul, and her mother disagree.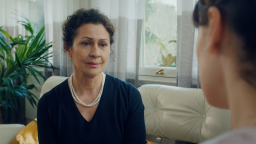 18. Episode 18
Fuat gets Gülizar his first big contract with Kartal Zoc the famous music producer. The owner of the record label offers the mansion for Gülizar to live and compose the songs for his next production.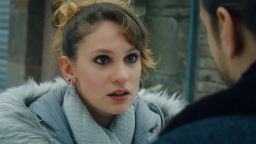 19. Episode 19
Suzan confesses that she killed Bari, is arrested and charged with murder. Her family and friends turn their backs on the Cepechi family. Murat kisses Gülizar and confesses her love for him, she asks him to get out of her life forever.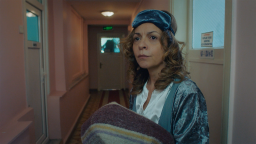 20. Episode 20
Teksoy keeps the USB in the hotel safe. Teksoy asks Serife for 3,000,000 so that Tugrul supposedly drops the assault charges. Murat goes on a wild chase and manages to catch up with Teksoy.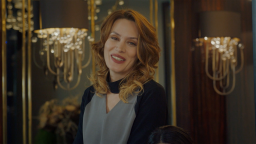 21. Episode 21
Kartal has big plans for Gülizar. The change of look begins for Gülizar debuting in her first concert as opening act for a renowned artist.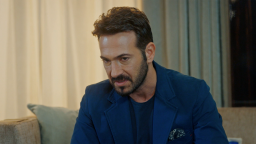 22. Episode 22
Murat gets Gülizar's lucky charm and realizes that something is wrong and upon reviewing the security videos they discover that Gülizar was kidnapped. Journalists wait for Gülizar and everyone wonders, where is the budding star?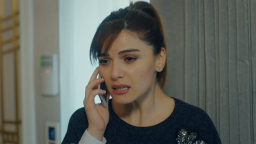 23. Episode 23
Kartal calls a press conference and shows Teksoy's photographs to try to catch him and find Gülizar. Veysel tells Mine that the alleged bankruptcy was a plan by the grandmother so that her grandchildren would value her family.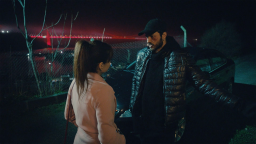 24. Episode 24
Gülizar heals the wound that Murat suffered. Tugrul begins to recognize Gülizar as her sister. The grandmother sees Gülizar with Murat and realizes that they are in love and she slaps Mine for saying that Gülizar only wants to sleep with Murat.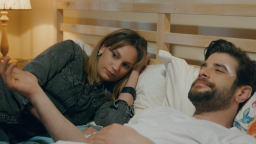 25. Episode 25
Gülizar tries to explain to his grandmother, but there is nothing to do, she defends Mine and blames her for everything that happened. Mine tries to attack Gülizar and she is admitted to a clinic.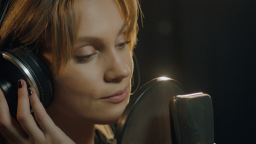 26. Episode 26
The grandmother asks Gülizar to choose between the Murat and his family, he rejects her and tells her that he wishes he had never been born. Murat confronts Mine's family defending his position and the love he feels for Gülizar.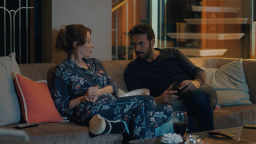 27. Episode 27
Gülizar asks Murat to wait until things calm down. Veysel looks for the family to confess something important to them. Mine seals her alliance with Teksoy and gives her shelter while she seeks an alliance with Kartal.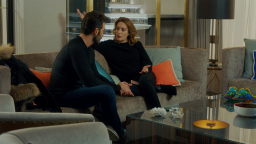 28. Episode 28
Gülizar and Murat take refuge in the forest in a camp far from everyone. Kartal tells Suzan that he gives them until tonight for Gülizar to show up. Kartal decides to leave Gulliar and asks them to vacate the house, owned by the record label.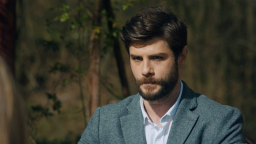 29. Episode 29
Mine asks Suzan to leave the house immediately. Murat and his father go to ask for Gülizar's hand, she gives him the engagement ring and asks him to marry her.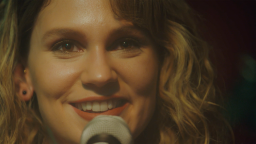 30. Episode 30
The singer who wanted to be rich and famous now only sings in small places and has what she always wanted, a family of her own. Fettah becomes one of the best producers in Turkey.